Through steady action, we will ensure a bright future for artistic porn.
Enjoy the ride!
🍆 💦 🍑
Welcome to our dirty, dirty, dirty place
So you found your way to our home on the internetz?
Great! Welcome!
We'll be updating this site extensively soon and build more fun functions and post more of our beautifully nasty images and videos.
Browse around and be sure to leave something fun on our upload pages!
😘
Nasty filthy beautiful stuff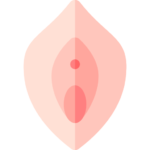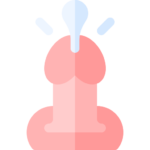 Recent

dirty

nasty

filthy

sexy

beautiful

smutty

raunchy

indecent

news

from

us!
News archive
YOUR stuff!
Got some pics or videos you wanna show or visitors?
Feel free to upload them in any of our three categories. If we find something extra fine we'll feature it on our front page. Good luck!
👯🍻
Friends?
We're adding a Friends section, like on the old site. Remember?
We're currently looking for smutty, dirty stuff with some quality to it.
You get featured with your own page with the ability to post almost anything you like. Almost.
Fill out your email and attach a pic or a video (max 25mb)
Or send us an email at
info@coiled-up.com
Good luck!